Facilities
Our factory is located in Prachinburi province with the distance around 146 km. from our Bangkok head office. With more than 12,000 square meters of production area and a start-to-finish production plan to optimize production capacity, machineries, and inventories. Phisit Group has successfully expanded our production capacity constantly. At present, our production capacity is more than 510 tons per month of dyestuffs, textile chemicals, and pigments serving our both local and international customers. Equipped with cutting-edge production technology and efficiently managed project's entire cycle; from facilities engineering to management, administration, operation and maintenance scheduling, we could meet even higher standard in term of both quality, and delivery time.
With continuous improvement in our production line, we also constantly improve on environmental aspect within the factory. Complying with our core principle, we are able to make an environmental friendly factory not only for our employees who have resided within the factory but also for the neighboring community as well.
Our warehouse is located in Nakhon Prathom province covering more than 6,000 square meters warehouse and storage area.This facility is our main distribution center in prime location where we can supply our quality products with the shortest delivery time. Combined with our own logistic system and total 20 cargo trucks of pickup , 6-wheeled truck, 10-wheeled truck with 500 tons delivery per month, these ensure that we are able to deliver our premium products at the right time.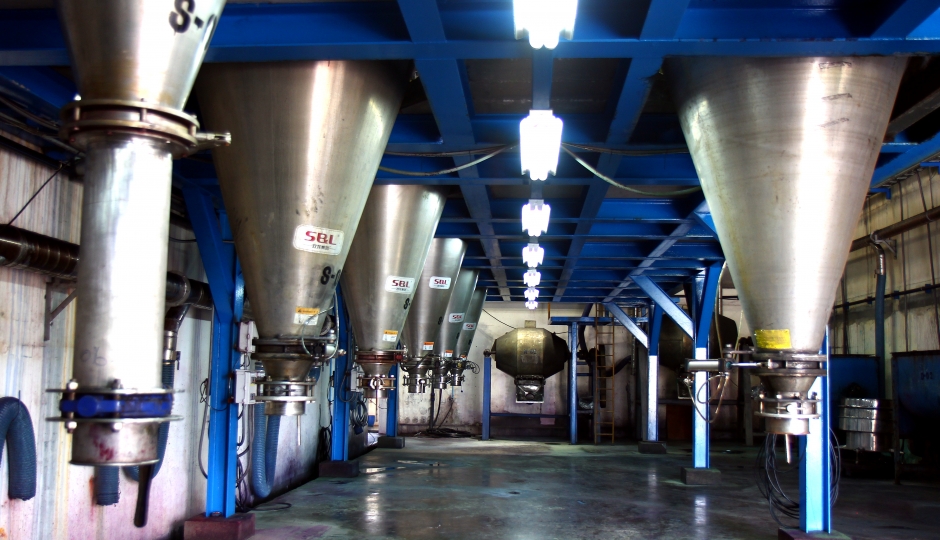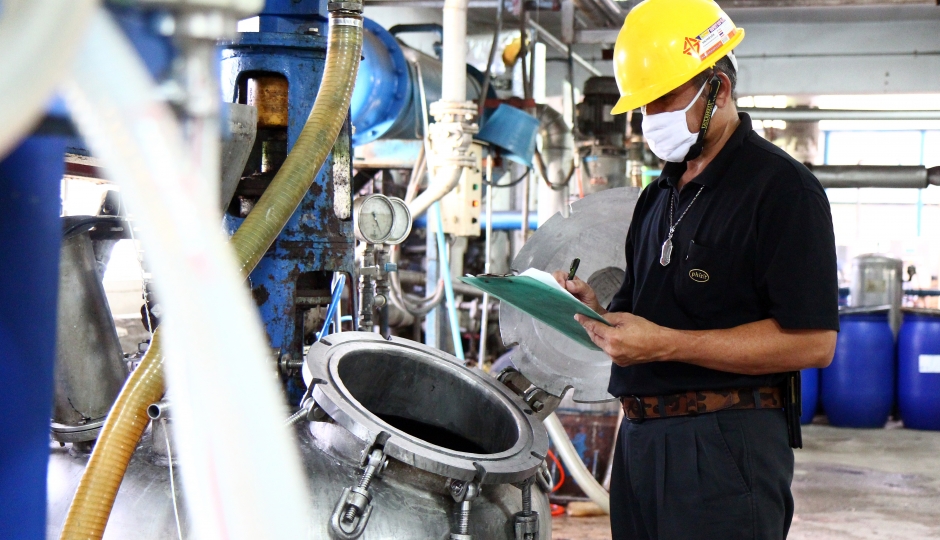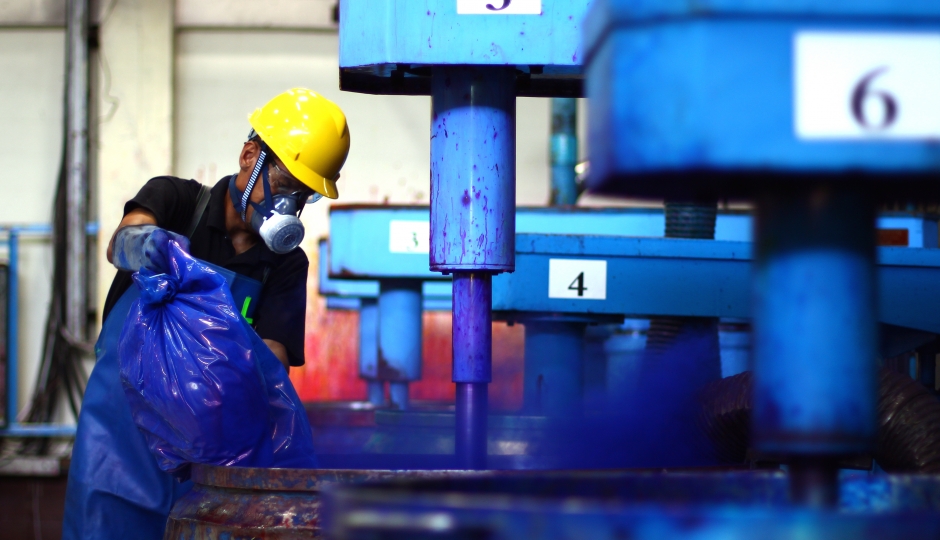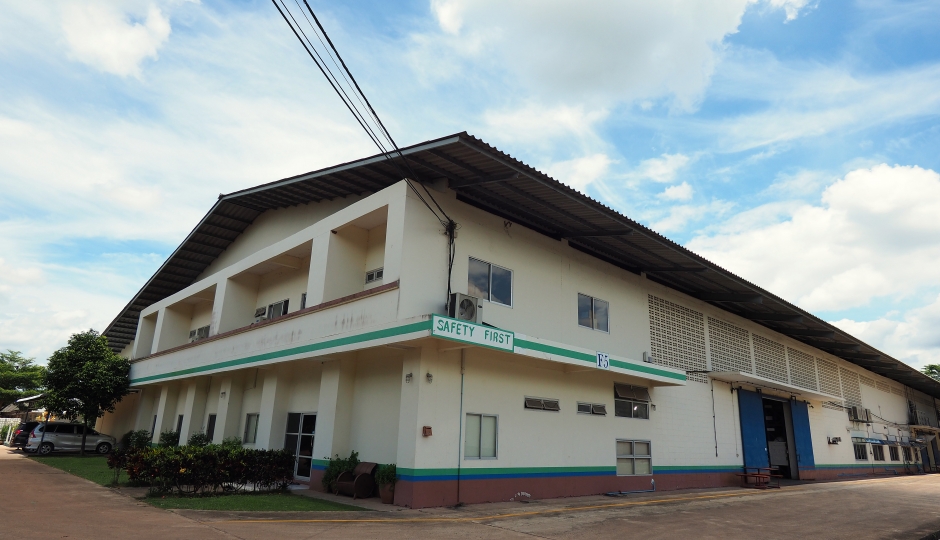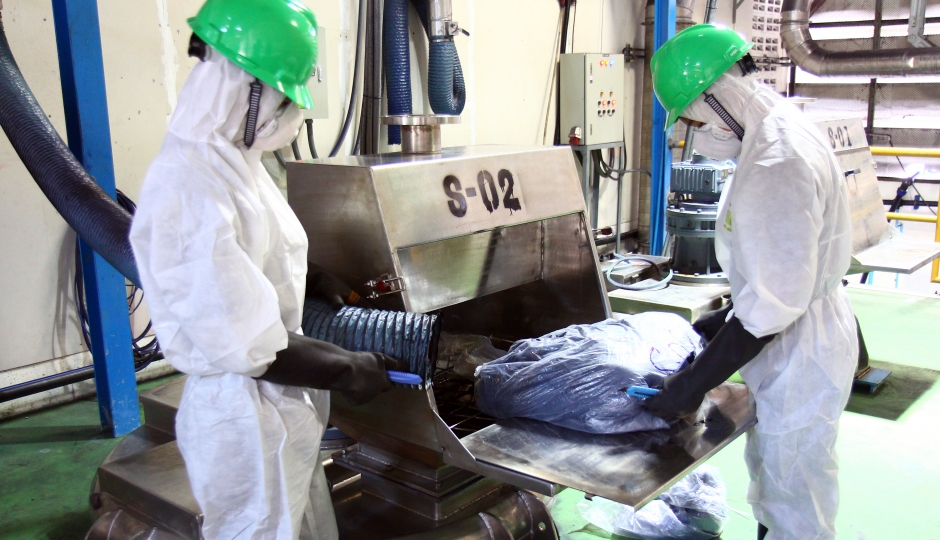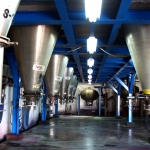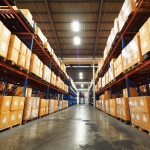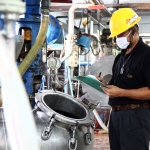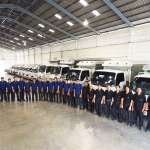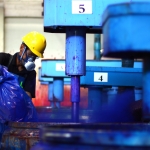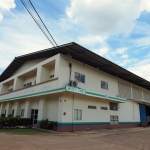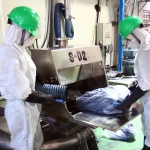 Services
To satisfy customers' requirement, our group has provided full range of products and services to our valuable customers. Since 1973, Phisit Group has provided exceptional quality products and satisfying services to more than 1,000 dyeing factories and garment factories in Thailand and overseas countries as well.
Our new Bangkok office with total area of 4,000 square meters has been recently built to serve the quality purpose. Product quality is one of the most important aspects that we focus from the very beginning. We have dedicated a complete floor for the laboratory testing so as to promptly serve our clients with reliable and professional testing results.
Our laboratory has been fully equipped with state-of-the-art testing machines and more than 30 experienced laboratory staff who is highly skilled in textile dyestuffs, chemicals, and pigments areas. This up-to-date technology laboratory has vast array of testing methods that are widely and globally accepted.
Below, we have listed some of our in-house testing services that we currently provide to customers.
Washing Fastness Method (ISO/AATTC/JIS)
Light Fastness Method (ISO 105-B02)
Perspiration-Light Fastness Method (ISO 105-B07)
Perspiration Fastness Method (ISO 105-E04)
Chlorinated Water Fastness Method (ISO 105-E03)
Rubbing Fastness Method (ISO 105-X12)
Sublimation Fastness Method (ISO 105-P01)
Enzyme Activity (Amylase/Cellulase)
Wetting Test
Rewettability Test
Wicking Testing
Iron Binding Capacity (Henkel Method)
Calcium Binding Capacity (Hampshire Method)
Phenolic Yellowing Test
Formaldehyde Content (JIS 1041)
Spray Test (AATCC Test method 22-2005)